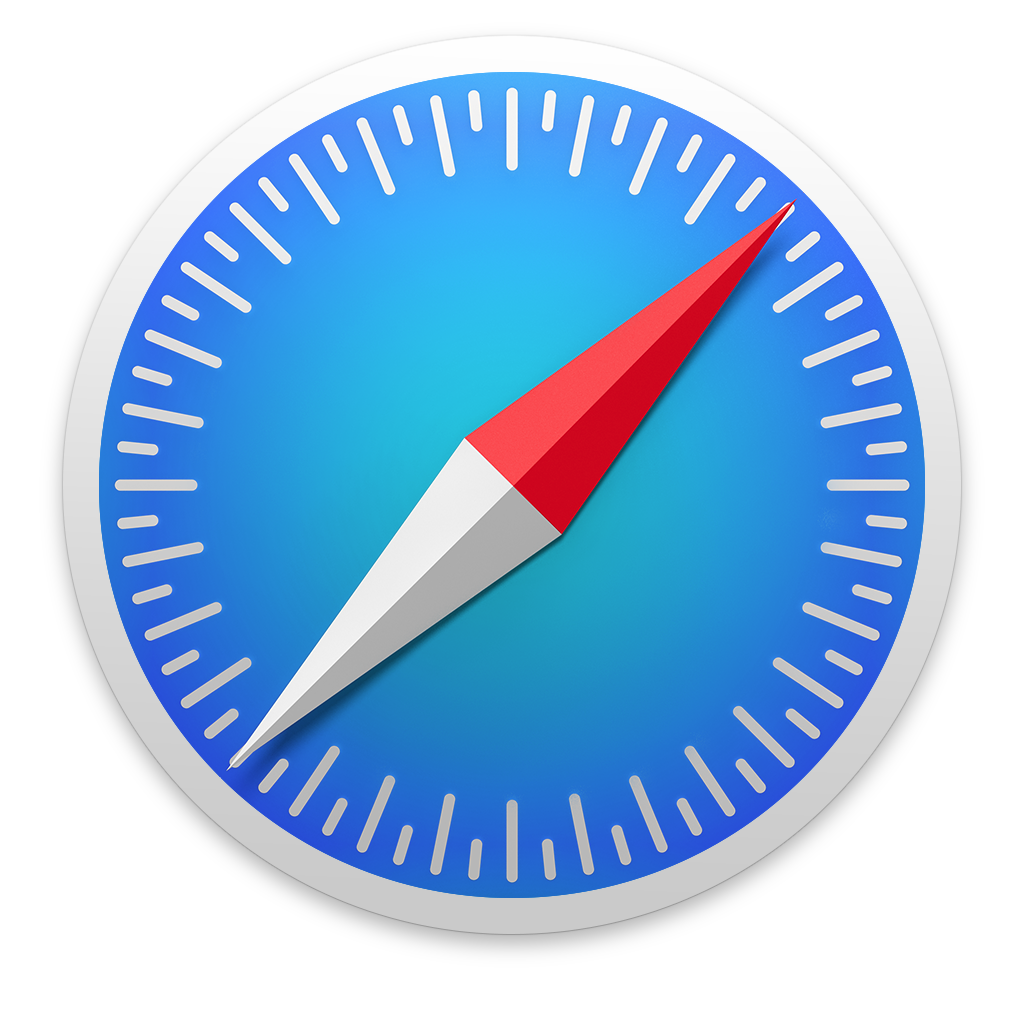 Safari is a graphical web browser developed by Apple and included as part of the Mac OS X operating system. First released as a public beta on January 7, 2003 on the company's Mac OS X operating system, it became Apple's default browser beginning with Mac OS X v10.3 "Panther." Safari is also the native browser for the iOS. A version of Safari for the Microsoft Windows operating system, first released on June 11, 2007, supports Windows XP, Windows Vista, and Windows 7. The latest stable release of the browser is 5.0, which is available as a free download for both Mac OS X and Microsoft Windows.
Features and compatibility
Apple publishes documentation for Safari's HTML, CSS, and DOM capabilities, among 135 total references. Specific information, such as the earliest version to support each feature, seems to be unavailable however.
External Links
See Also
Ad blocker interference detected!
Wikia is a free-to-use site that makes money from advertising. We have a modified experience for viewers using ad blockers

Wikia is not accessible if you've made further modifications. Remove the custom ad blocker rule(s) and the page will load as expected.